Just one roll of filament creates opportunities for boundless imagination.
SpiderMaker enables you to create a brilliant world with 3D printing.

A matte finish offers a detailed texture that cannot be simulated.
A matte filament exclusively developed by SpiderMaker is designed to enhance the aesthetic quality of your work!


Specially selected color schemes that cross visual boundaries.
SpiderMaker boldly utilizes new, distinct color palettes.

A unique casing enables easy set up of the dustproof filament.
With its package design, SpiderMaker provides an exterior case that turns instantly into a filament spool.
SpiderMaker
3D printer filament brand produced by Shinkong Synthetic Fibers Corporation.
Embracing 3D printing in this endless reservoir of creativity
is like embodying the resilient spider that tirelessly weaves its web thread by thread,creating an intricate pattern.
With over 50 years of technical experience and expertise,Shinkong Synthetic Fibers Corporation produces fine,
durable printing filament with spider web-like strength that helps transform your thoughts and imagination into reality.
Matte Black PLA Filament
I New Release I
SHOP NOW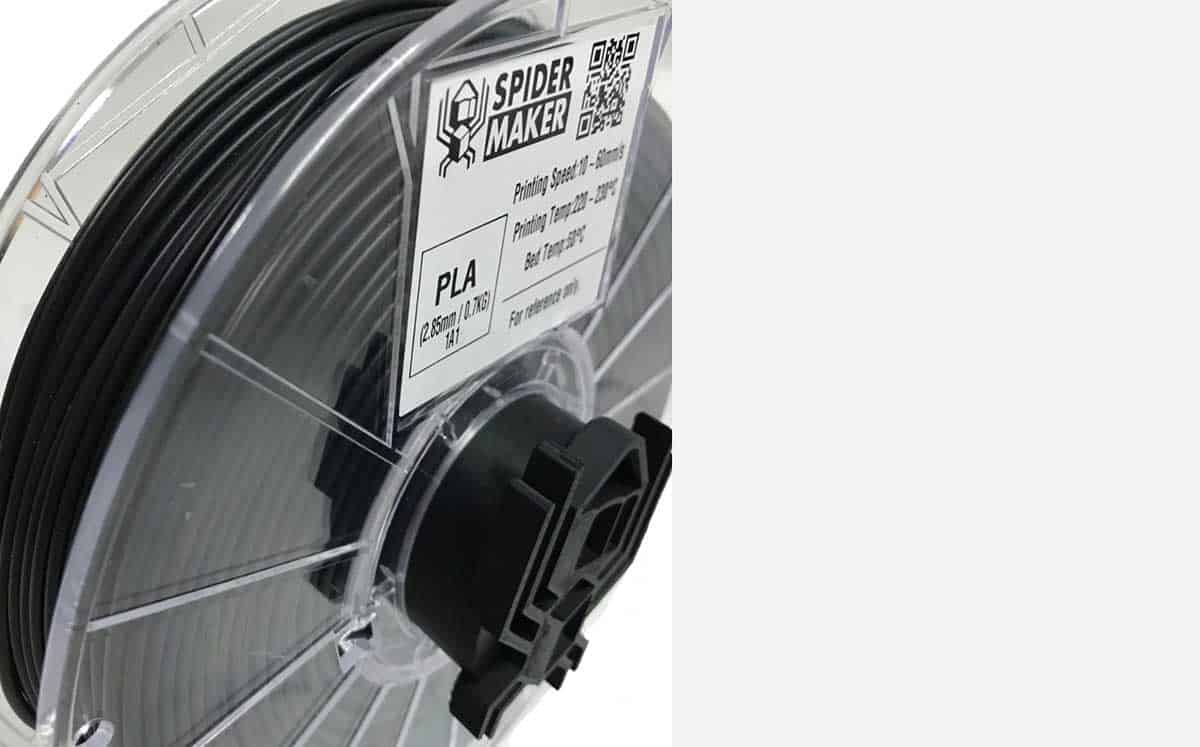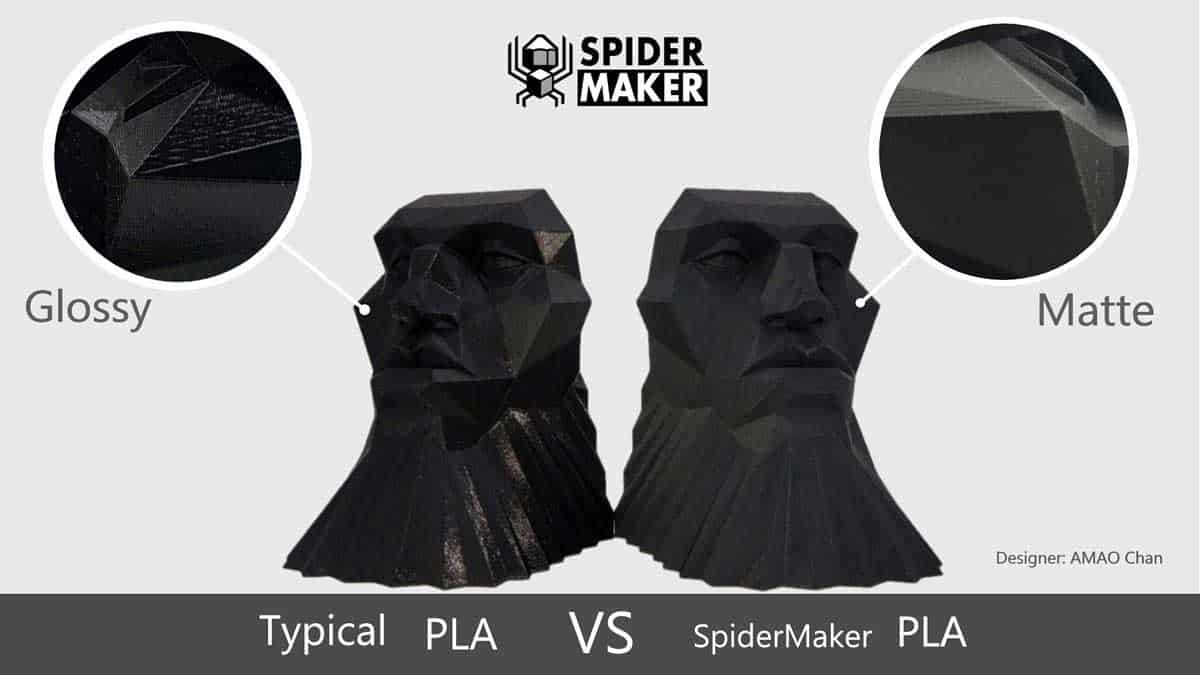 Toughness+
     Say no to brittle
Say no to Clogging,Brittle,Bubble
Matte Finish
The matte filament produced by the com-pany' s pioneering research and develop-ment team helps create designs that have a more detailed texture.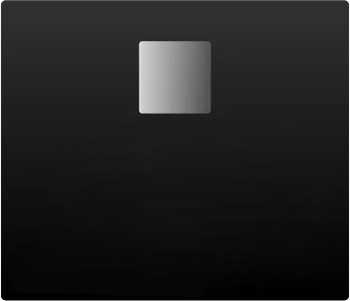 Carefully-selected Color Schemes
Showcases unique nature-inspired colors in collaboration with artists.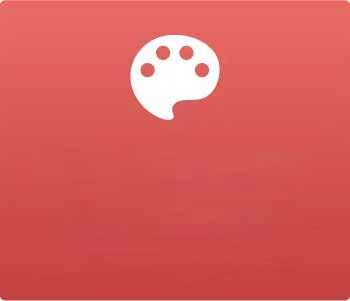 Carton Design
The exterior case also serves as a spool holder for the filament.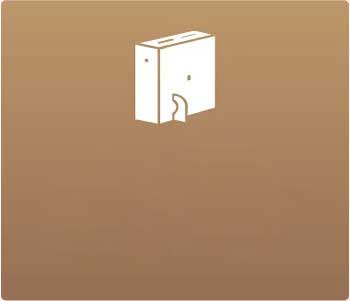 Water Quality Control
This prevents moisture and ensures dryness of filament.
Carefully-selected Materials
Uses premium materials certified in the area of Quality Assurance.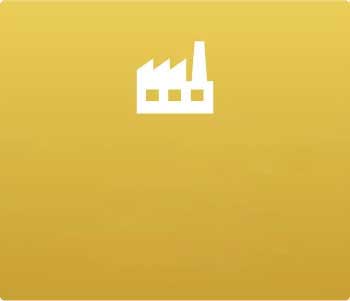 Quality Stability
Utilizes laser technology in diameter measurement to ensure filament precision for smooth printing.
Septillion Co.,Ltd. Authorised Reseller in Thailand from SpiderMaker